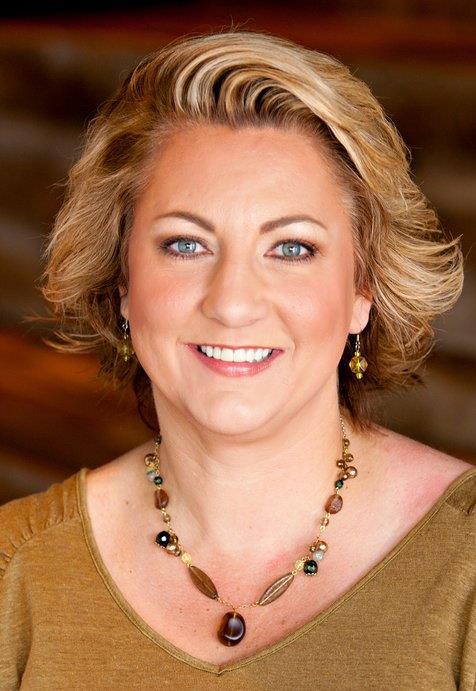 Jennifer Schuchman is a bestselling author and speaker. Her recent work includes a collaboration with former NFL MVP, Kurt Warner on his New York Times Bestseller, First Things First and a collaboration with Brenda Warner on her latest, One Call Away.
Jennifer has written or co-written numerous books, has contributed articles to leading evangelical publications and has garnered several prestigious writing awards.
I met Jennifer several years ago at the Write to Publish Conference where we were both sort of exploring the idea of publishing. It's amazing how far God has brought her ministry.
Today I asked her to stop by and answer some questions about the writing life.